Microsoft Azure Solutions in Dubai
Many businesses are eager to adopt Microsoft Azure hosting. Still, finding and recruiting qualified cloud hosting professionals, architectural planners, operations managers, and security experts may be daunting. It's common for business owners to feel distracted from their original missions now that they have the resources to meet their technological requirements.
Azure is an out-of-the-box cloud computing service that assists businesses with regular tasks and gives larger organizations the tools they need to take on challenging projects. It's a growing system that can accommodate your specific data storage needs.
You can quickly and easily bring order and efficiency into your business using Microsoft Azure and its services. These cloud services may be customized to meet your unique data storage needs and are accessible via a wide range of business units and software platforms Microsoft Azure is the best cloud service since it is reliable and easy to use. Cloud services built on Microsoft Azure are available from Fajr Alsabah. When you choose our Azure cloud services, your data is protected at every level, and we provide extensive options for your business. Organizations of all sizes are impressed by Azure cloud solutions' capabilities, which has led to its widespread adoption. In addition, you have the freedom to select the cloud solutions you like, or more precisely, those that meet your unique company needs.
By utilizing Azure's services, you'll be able to use any of your favorite tools and frameworks to design, develop, deploy, and manage apps over Azure's vast network. It combines a service used for hosting infrastructure and other applications, including Azure, SQL Azure, mobile services, and the AppFabric service.
With low risks of damage or theft, Microsoft Azure provides a reliable, safe, flexible, and consistent platform. Facilitating the rapid development and rollout of the software. Microsoft Azure's flexible and profitable cloud architecture is made possible by Microsoft's extensive network management system. This cloud service supports a wide variety of expansion contexts and languages to provide the most outstanding possible compatibility. Azure gives you the option to easily manage your cloud-based apps by integrating them into your current IT infrastructure.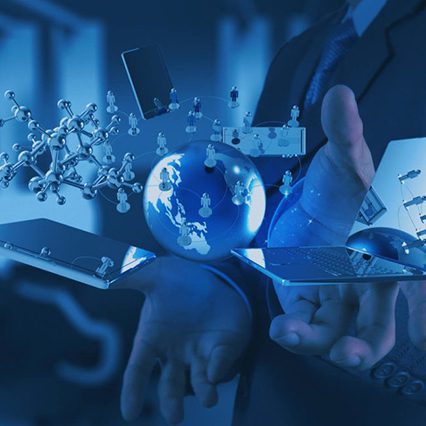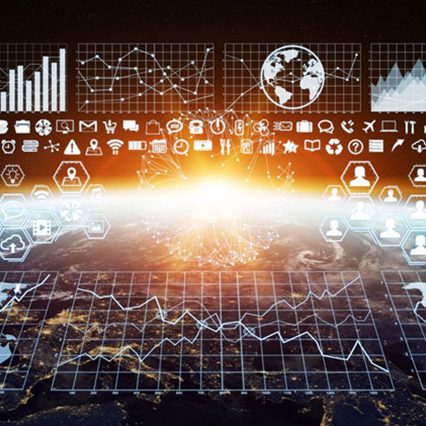 By leveraging Azure services for building up apps anywhere over a customer's hybrid network, it delivers a secure, mixed, and sloppy network for the data center while expanding on-premises equipment. In addition, by embracing the delivery channel between the cloud server and on-premises infrastructure, Microsoft Azure unifies software development and IT operations, enabling agile development and consistent software distribution throughout the hybrid cloud network. This merger directly results in better products, faster distribution, and happy consumers.
Regarding Microsoft Azure services, Fajar places a premium on providing clients with top-tier cloud solutions tailored to their specific needs and managed and maintained by our expert staff for maximum efficiency in the workplace.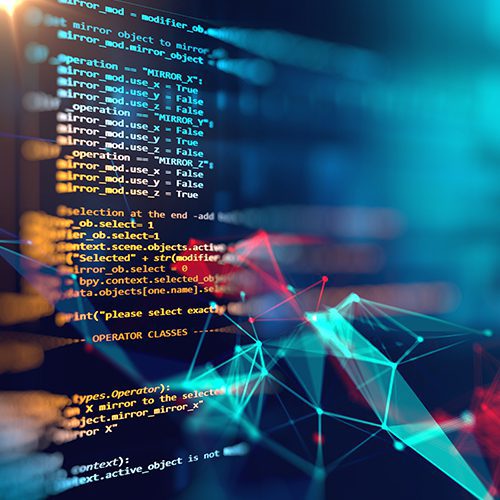 Perform a smooth transition to the cloud from legacy settings by planning, strategizing, and implementing the necessary steps.
To get the most out of your employees, it's essential to facilitate their movement between settings.
Monitor and manage the Microsoft Azure-hosted apps.
Provides data backup, recovery, event monitoring, and other security services.
Provides data management for complete data restoration.
Maintain and develop test environments for software